Everyone should be able to participate in the Digital Life.
Unfortunately, this is often not the case for AAC users. Join-In is a new software solution by d-bur designed to overcome this challenge and allow AAC users to engage, experience and enjoy the Digital Life like the rest of us.

Fully participate in social networks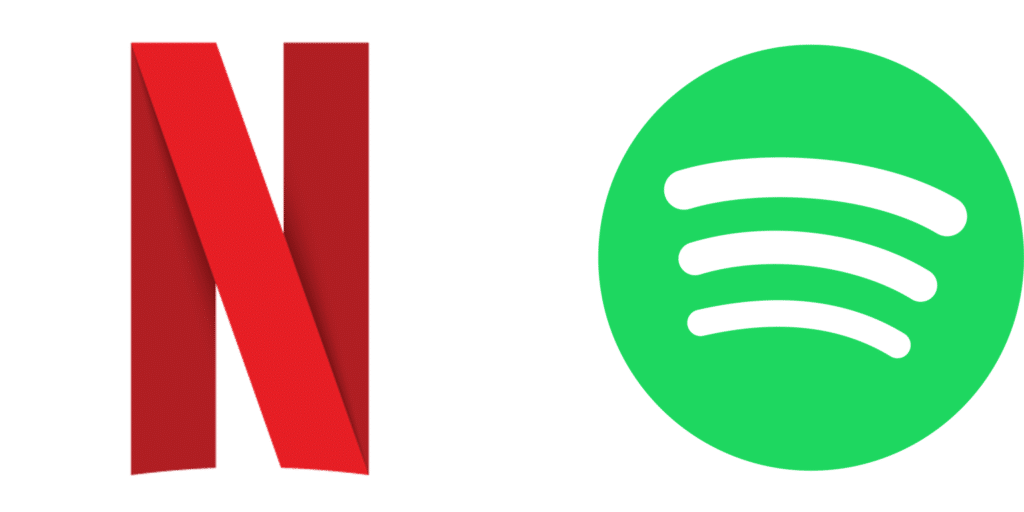 Enjoy all the capabilities of streaming apps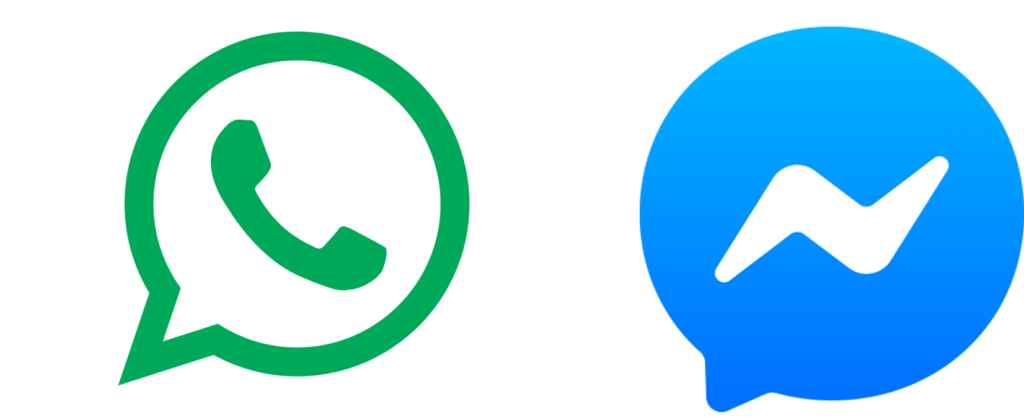 Communicate via messaging apps
The suite includes Facebook, Facebook Messenger, Instagram, Spotify, Netflix, YouTube, WhatsApp, Android Messages, MSN, Google Calendar, Zoom, Audible, Kindle, Google Translate, Twitch and TikTok. More apps are coming…
Join-In creates an "AAC Optimized" flow that links your AAC solution to the app you are using. This flow enables you to perform both simple and complex actions by selecting a button on your AAC app using your preferred access method. By selecting AAC buttons you can 
Create a post on Facebook
Respond to a message in WhatsApp 
Read aloud a paragraph in a news article on MSN
Create a new playlist in Spotify
Choose a subtitle language in Netflix
Moreover, the AAC Optimized flow reduces the number of selections required for each action, and exposes features that are not supported by the regular use of Apps like
Increasing the font size of messages in WhatsApp
Automatically reading movie descriptions in Netflix
Controlling the size of search results in YouTube
Smart-scrolling through content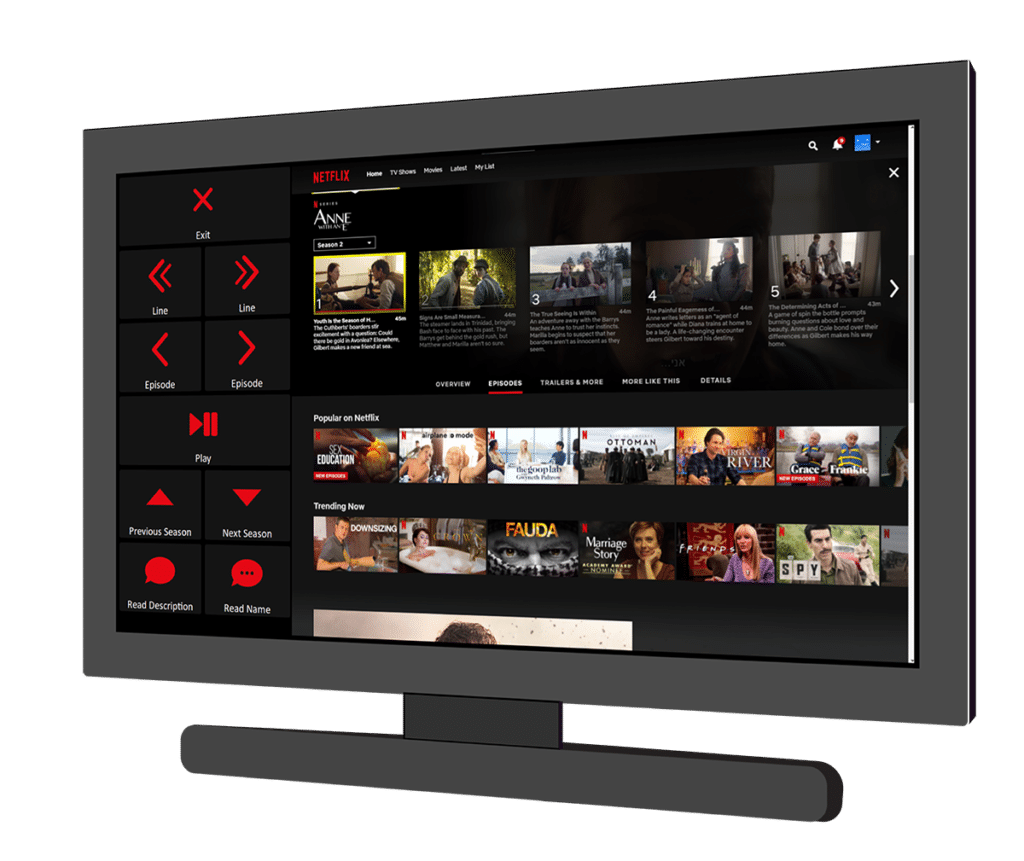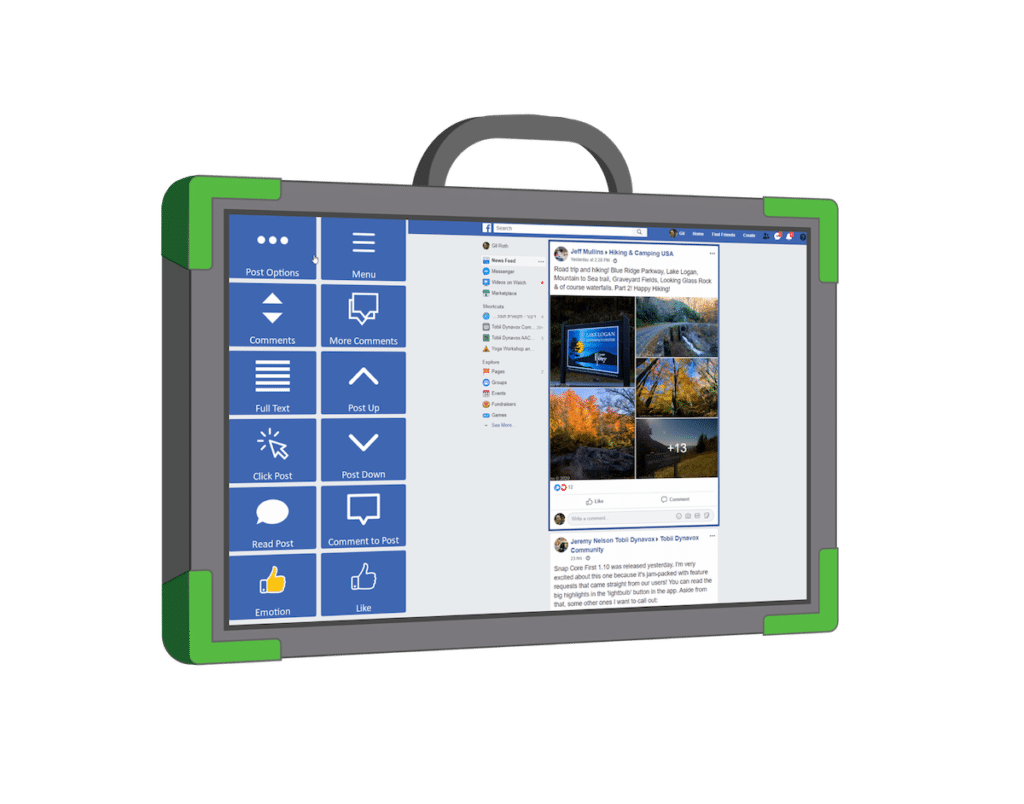 Join-In is designed for applications that are dynamic in nature and that undergo occasional changes and updates. Join-In uses innovative technology to ensure that the user experience is not negatively impacted by these changes by
Maintaining a consistent user-experience even if the application is updated or altered
Enabling quick recovery in instances where changes in an application affect the AAC flow. As some important components of Join-In are cloud-based, the recovery process is usually transparent to the user. From the users' perspective, everything happens in the background, without requiring their involvement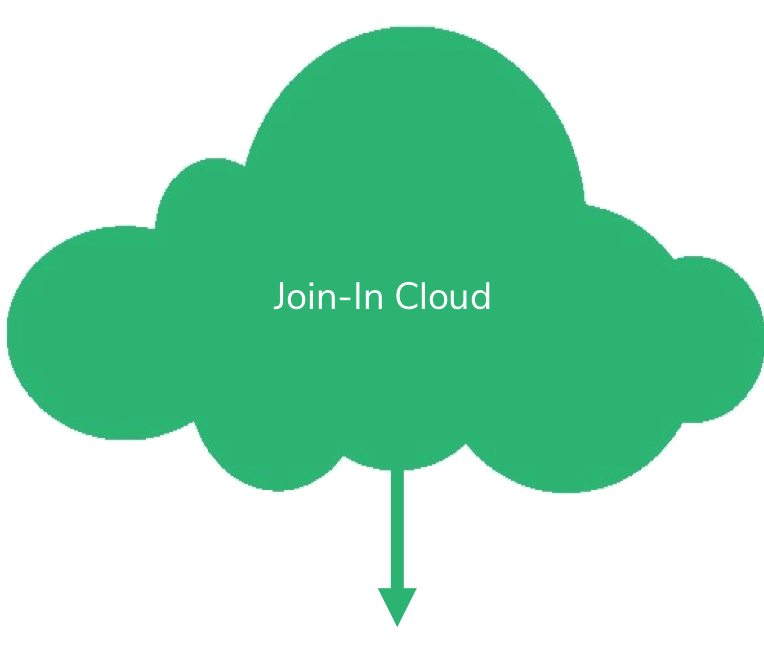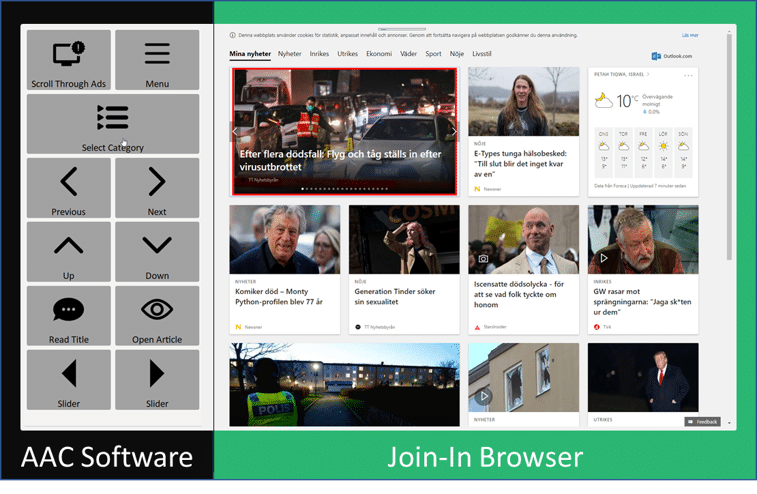 who can benefit from join-iN?
Join-In caters to Windows-based AAC users who want to join the digital life
Regardless of their access method…

Enjoy a highly efficient solution combining selecting AAC buttons with direct selection of objects from the browser area

 Perform all the desired activities using a standard  AAC button-based solution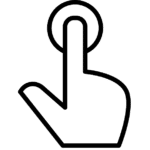 Touch communication users
 Benefit from a protected environment, combining large AAC buttons with a dynamic virtual keyguard 
And regardless of their age and literacy level.

Enjoy full application capabilities, including most advanced functions, while working in a friendly AAC environment

Symbol communication users
Can use their communication app to write texts, search, and comment, and have text read aloud for them in all apps
For many of the supported applications, Join-In users can select between Full and Lite versions
Designed for literate users who want to enjoy the full functionality of each app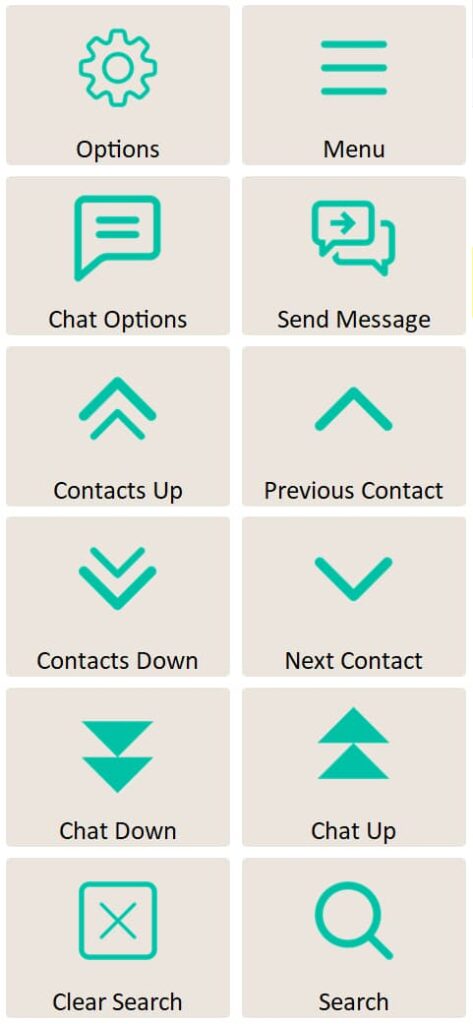 For users who require larger buttons and a simplified environment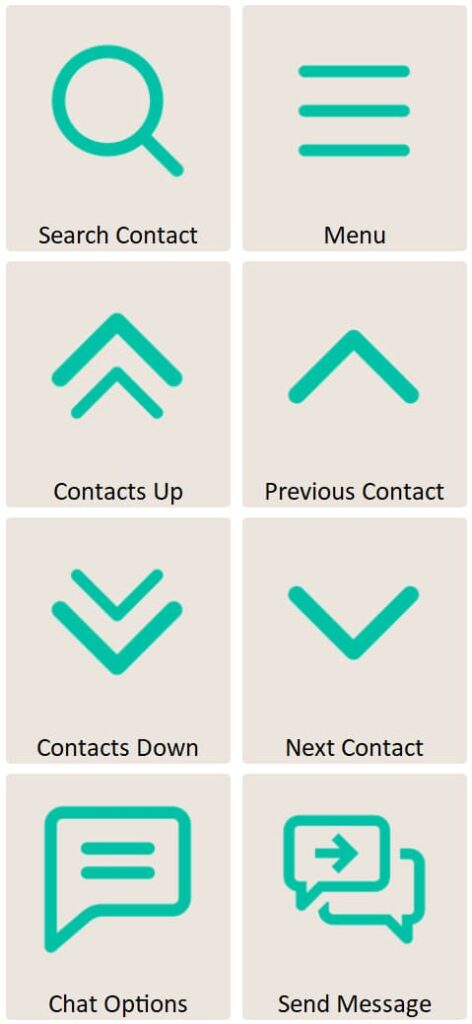 There are three options for purchasing Join-In after the 30 days free trial:
Monthly subscription for $10 a month.
Annual subscription for $100 a year.
Lifetime subscription for $350.
Join-In subscriptions include all Join-In apps. 
Want to try Join-In? Click the green button below.
Want to get updates regarding Join-In? Join our newsletter below
Questions? Comments? Requests?
Fill the form on the right, or email us at 
info@d-bur.com
d-bur specializes in developing software solutions and providing services to the AAC users' community. Founded in 2008, the company is managed by Dr. Yossi Blum and Dr. Gil Roth, both veterans of the software industry.
Downloads and Training Cards